Core Energetics International Supervision Intensive
2 december | 10:00

-

5 december | 17:00

€550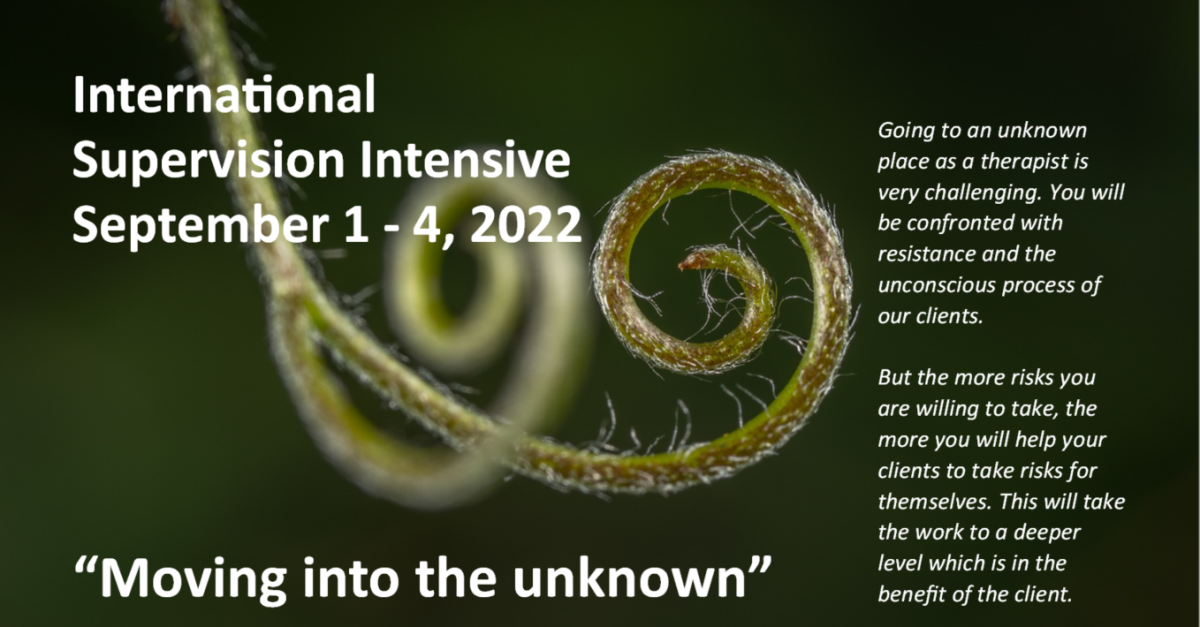 This Supervision Intensive was originally planned for September 1-4, but HAS BEEN POSTPONED TO December 2-5 2022 ( Friday-Monday)
The update of the flyer will follow!
This Supervision Intensive is designed for certified body-oriented psychotherapists with at least one year of clinical experience, who want to participate in an exchange with other therapists.
In our field of working with the body, the transference is often showed in body language and behavior and not so often in words. Can you recognize the bodily signals and can you receive this without making it personal? Can you deal with erotic transference? Can you connect the clients topic to what you see in the body?